VENTURA V70 –
Minimalistic Windows
The perfect synthesis of design, function, quality,
Energy saving and long service life.
VENTURA V70
The minimalistic window with only 70 mm construction depth (sash 80 mm). The frame/sash combination has a view height of at least 95/92 mm (outside/inside). The window is equally suitable for the use of double and triple glazing both in new buildings and for renovations up to 48/58 mm glass thickness.
A stable profile system with exclusively high-quality aluminium die-casted cleats for corner- and T-connectors guarantees perfect fit and the realization of large and heavy elements. Insulating bars and gaskets in VENTURA Low Lambda Technology (LLT) enable very low Uf values.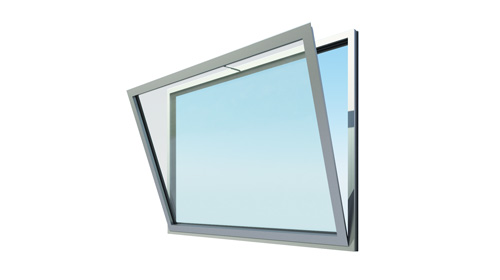 VENTURA V70 VV Ventilation Vent – motorized with concealed fittings
The VENTURA V70 VV is used for natural ventilation and SHEV systems. Basically, no fittings are visible. The 24V motors from German production can be inserted into the narrowest profile geometry. The center gasket level remains fully intact – the window is tight.
Figure VENTURA V70 VV – Stainless steel look in E2 anodising.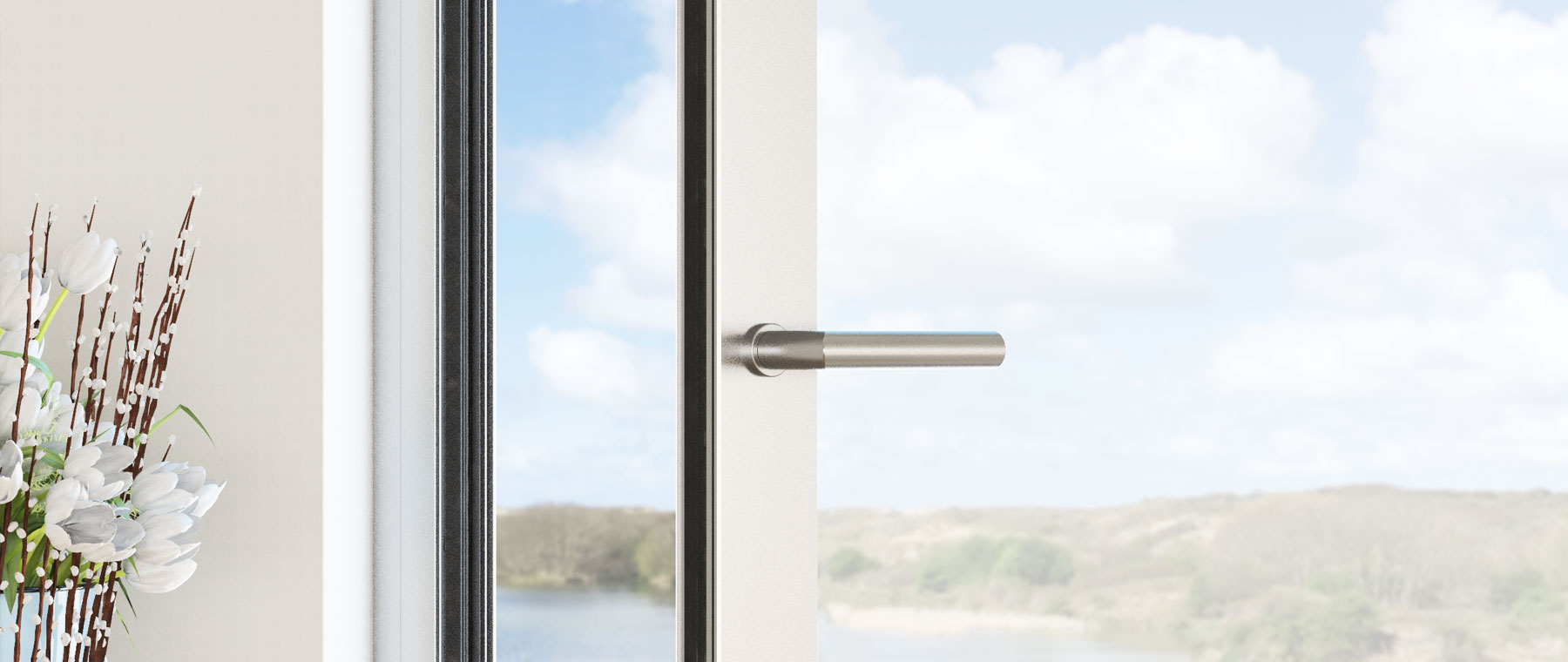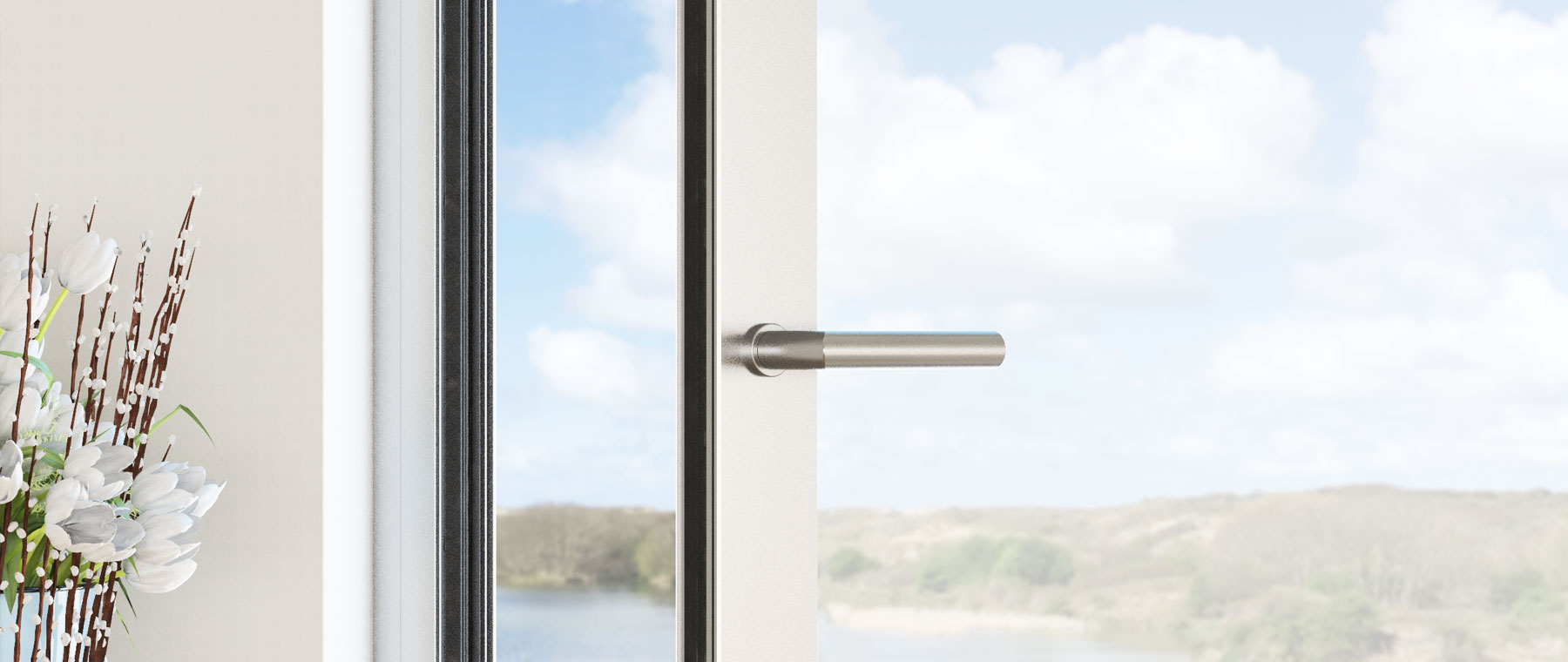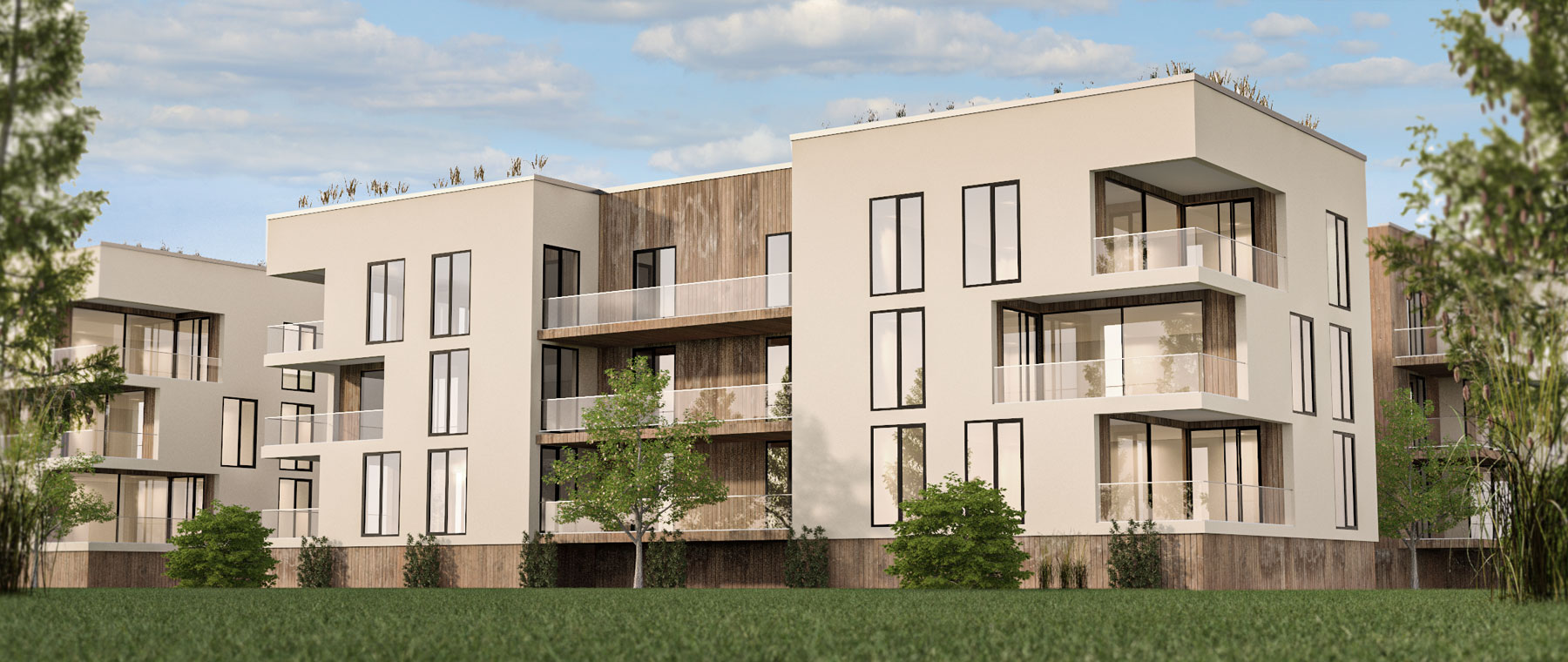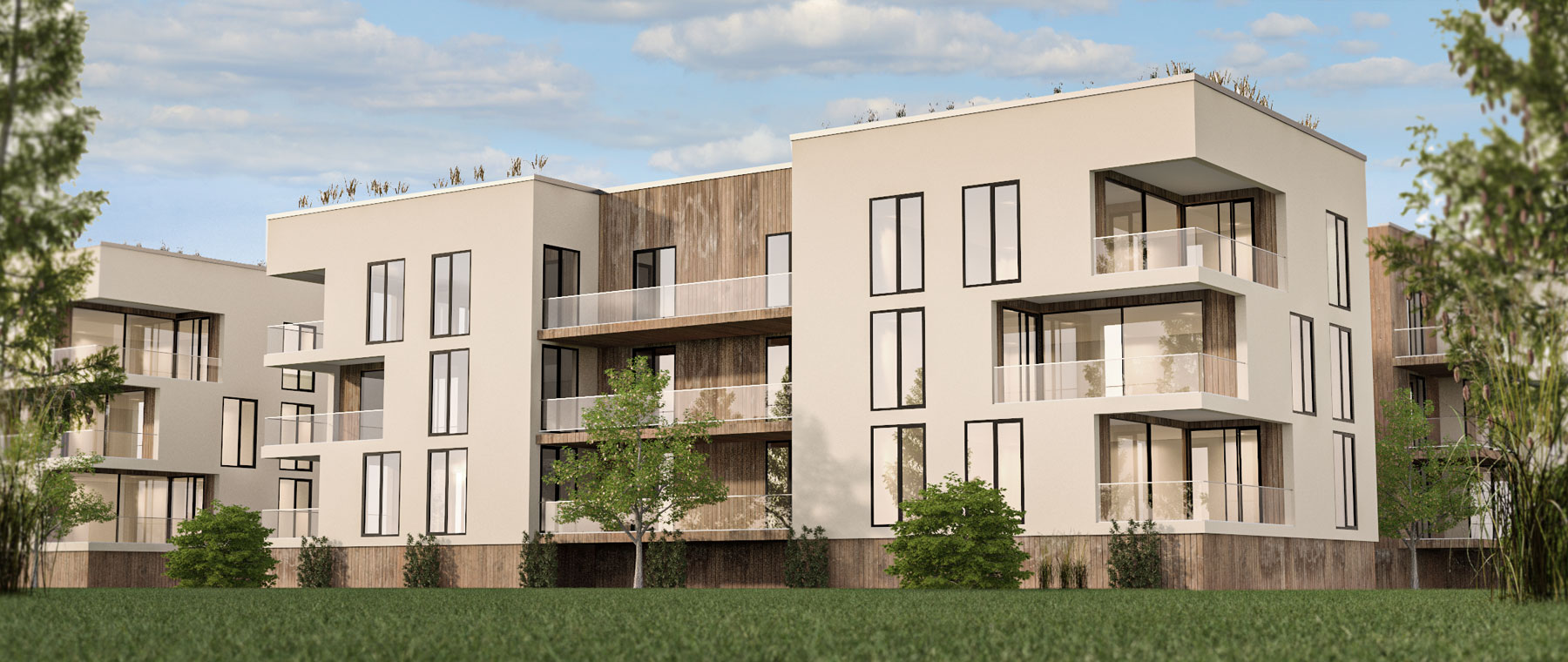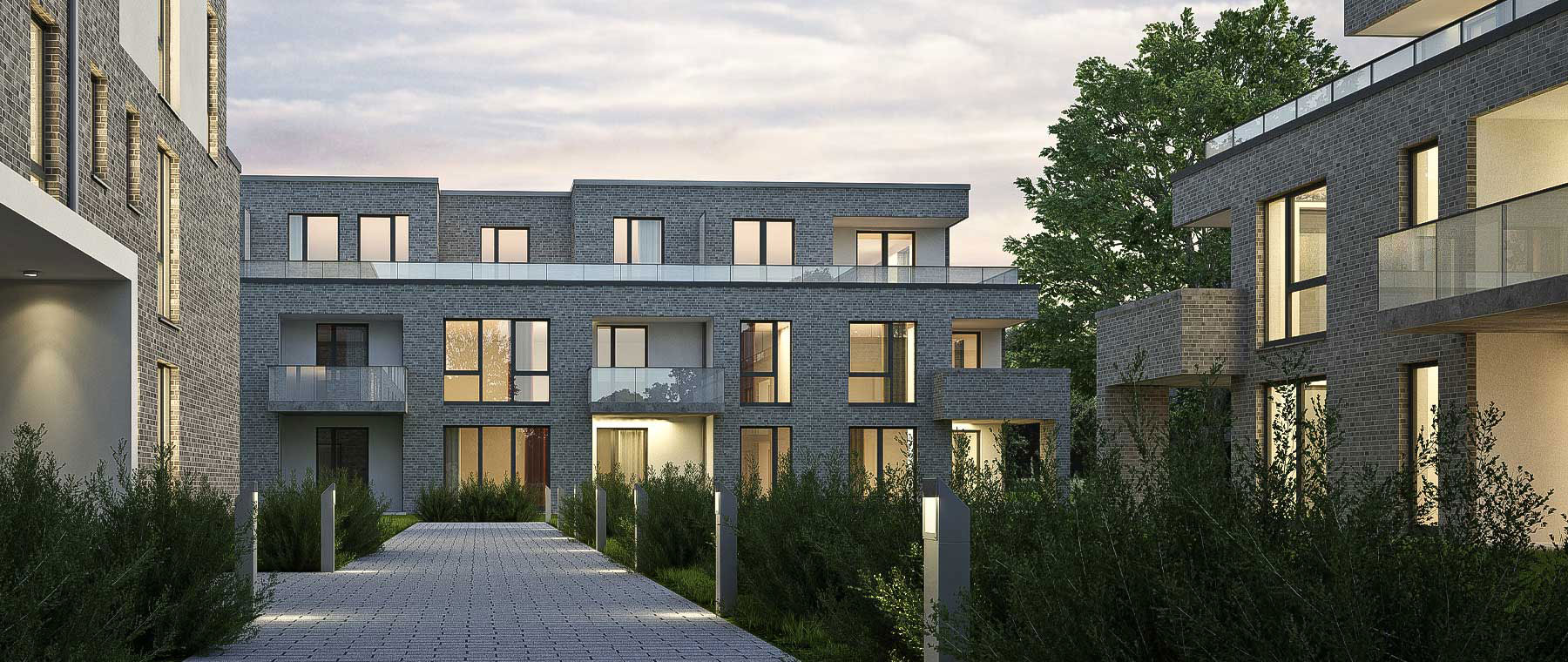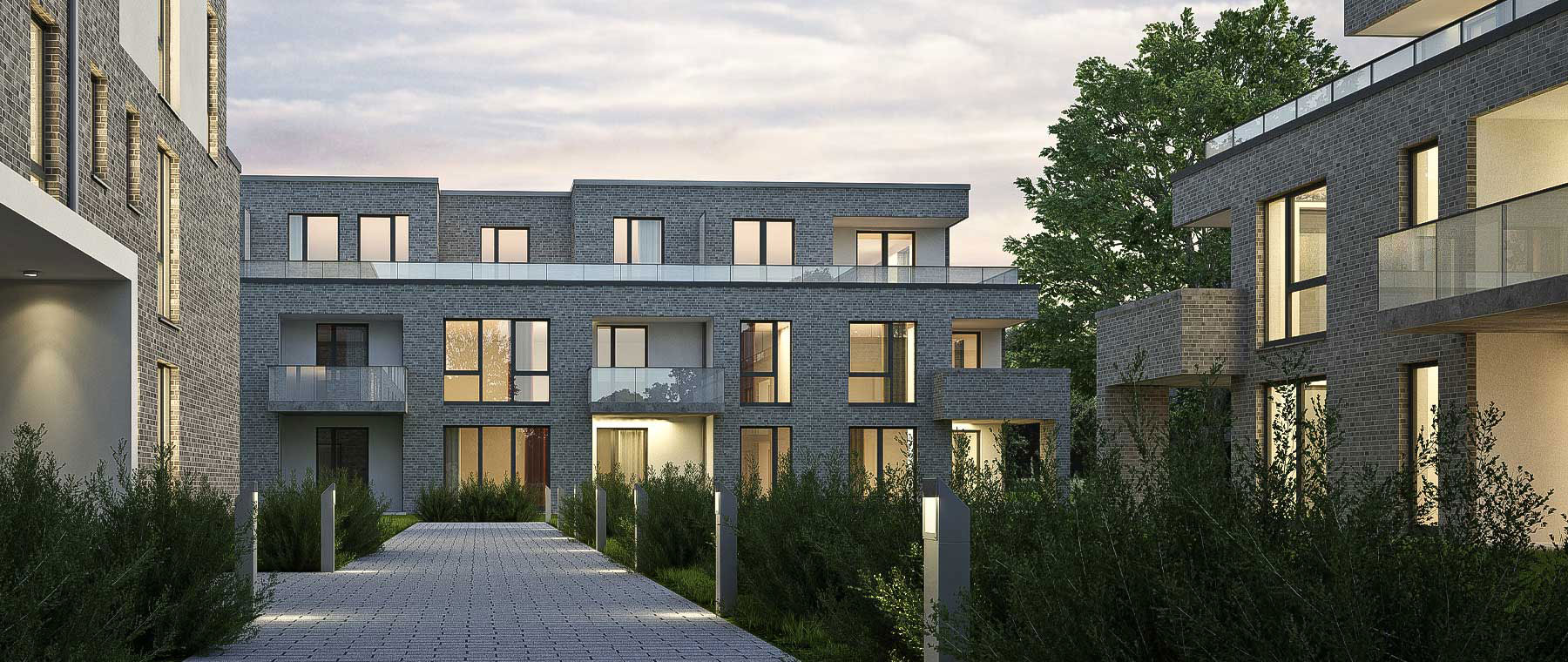 Professional window technology requires VENTURA components
The VENTURA V70 window achieves extreme tightness through the use of high-quality gaskets and fittings from Germany. Tested and certified with very good results at the Institute of Window Technology (Institut für Fenstertechnik – ift) in Rosenheim.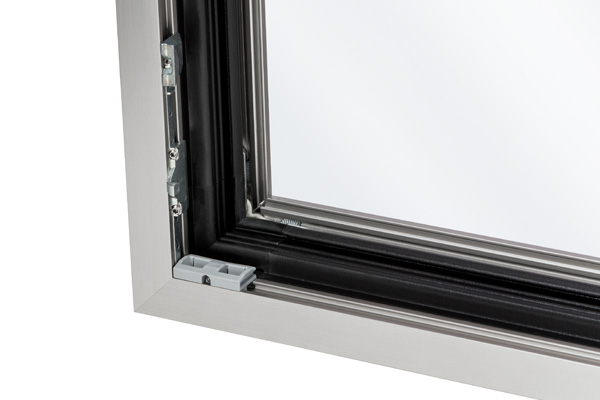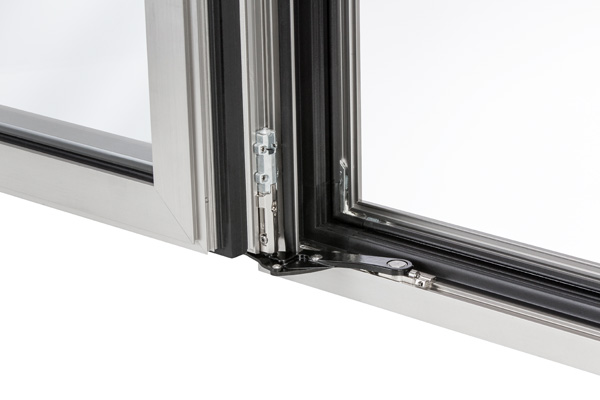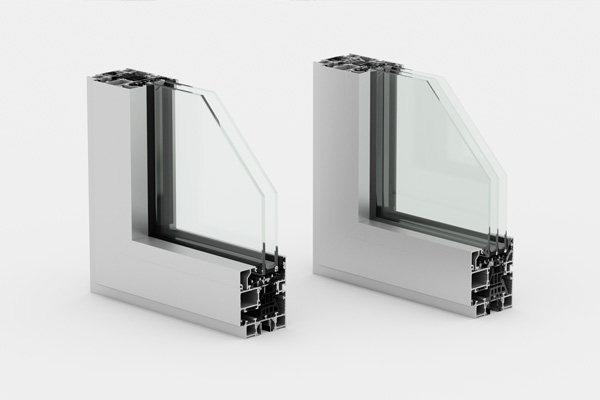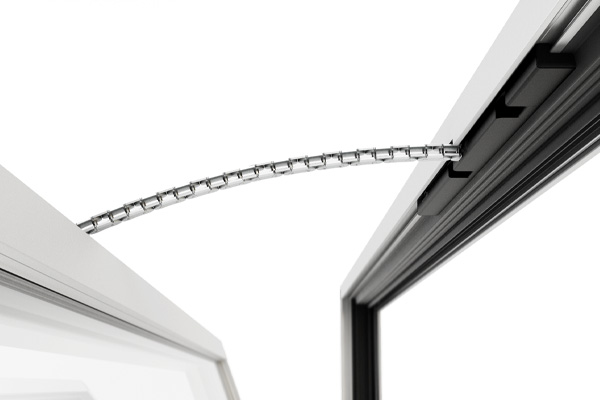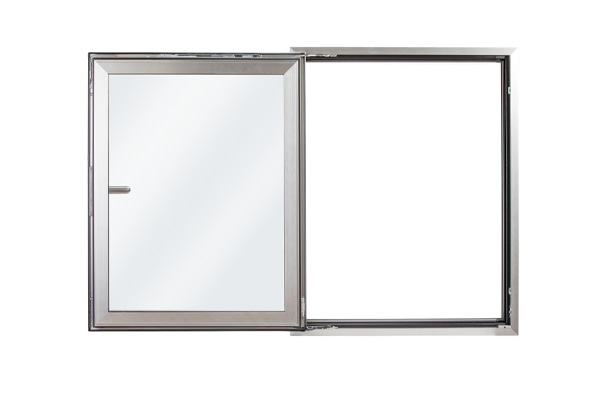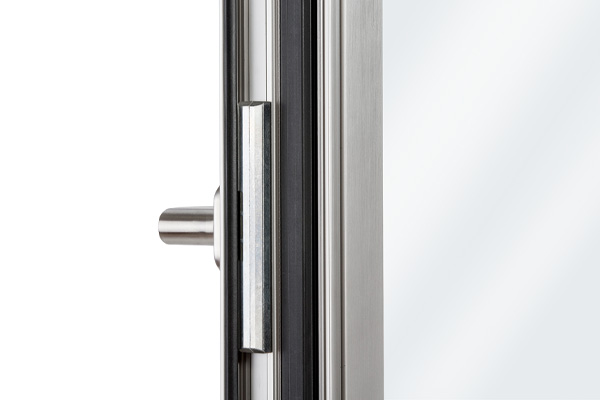 Design
Window types*: Turning tilt / turning / tilt before turn / Fixed
Fitting system: Style 180° hidden or Heavy Duty (HD)
Maximum opening angle: 180°
View height frame-sash combination: 95 mm / 103 mm / 111 mm
Construction depths: outer frame / post / mullion 70 mm / sash 80 mm
Material of design handles: stainless steel / stainless steel look / bronze
Sizes
最大高度:3,000 mm
Maximum sash weight: concealed 130 kg or 170 kg, visible 200 kg to 250 kg in
Glass thickness: from 24 mm / frame up to 48 mm / sash up to 58 mm
2-fold glass / 3-fold glass / special glasses
Performance values of mandated properties (ift Rosenheim 2019)
Water tightness (EN 12208) E900 (900 Pa)
Wind load stability (EN 12210) Class C4
Airtightness (EN 12207) Class 4
Mechanical stress (EN 13115) Class 3
Shock resistance (EN 13049) Class 5
Operating forces (EN 13115) Class 1
Test sample size B 1,070 x H 2,260 mm with smallest profile combination of 95 mm view height
Fittings
Continuous function test (EN 1191 / EN 12400) Class 2 (15,000 cycles)
Operating forces (EN 12046-1 / EN 13115) Class 2
Corrosion protection (EN ISO 9227 / EN 1670) Class 5 (480 hours salt chamber spray test)
Burglary prevention (EN 1627) RC2 / RC2N for above-office window types* Sash sizes WxH max. 1,600 mm, max. 3,000 mm)
Calculation of Uf values by BAUWERK, Rosenheim (BFRC Certified Simulator)
Uf = 1,3 -1,4 W/m2K
Uw = < 1.19 W/m2K for double glass with Ug = 1.0 W/m2K and Swiss Spacer Advance
Uw = < 0,80 W/m2K for triple glass with Ug = 0.5 W/m2K and Swiss Spacer Ultimate
All calculated Uw values in the smallest profile combination with 95 mm view height in the standard size of outer frame WxH 1,230 x 1,480 mm.
Even smaller Uw values for larger elements.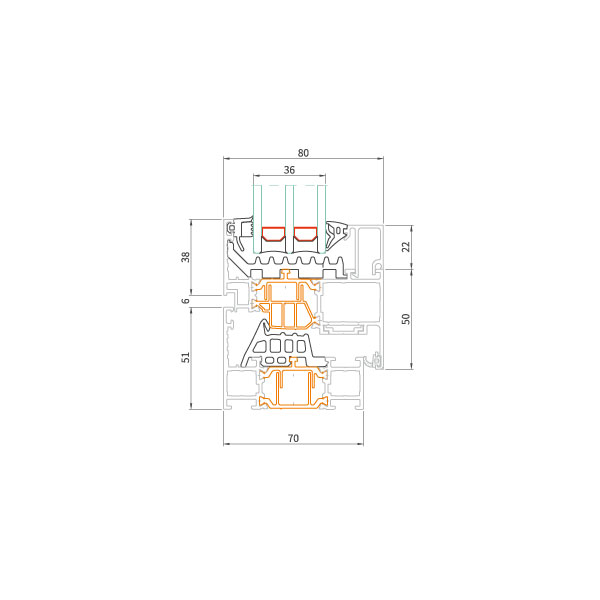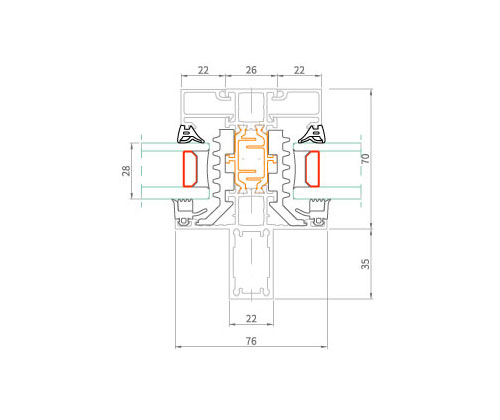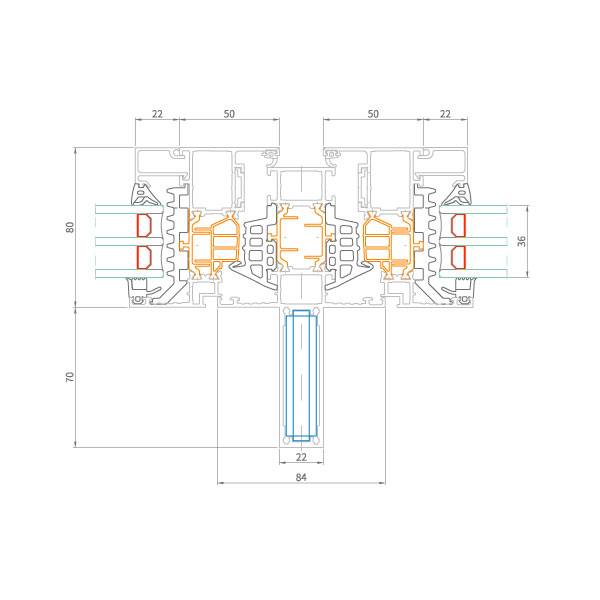 VENTURA Low Lambda Technology (LLT)
Standard systems primarily increase frame insulation (Uf values) at the expense of ever greater construction depths by using ever wider insulating bars in mainly PA 66 material. Disadvantages of this development are increasing tolerances and the resulting lack of plan parallelism of the profiles, unclean mitres and leaks.
VENTURA uses higher-quality materials in LLT insulating bars with 40% lower Lambda values. The short 34 mm insulating bars provide a stable frame construction with only 70 mm construction depth.
VENTURA V70 achieves excellent insulation values in combination with LLT gaskets and this with a low viewing height of the glare frame / sash combination of only 95 mm.
Example

Certified by ift Rosenheim
All system tests carried out by VENTURA immediately achieved outstanding test results. This speaks for the quality of the design and guarantees both customers and VENTURA Performance Partners system security in practice.
Choose from a variety of colors and finishes. VENTURA supplies powder-coated or anodized surfaces – metallic paints, special colors from various powder coating manufacturers and brushed anodising (E2) in stainless steel look.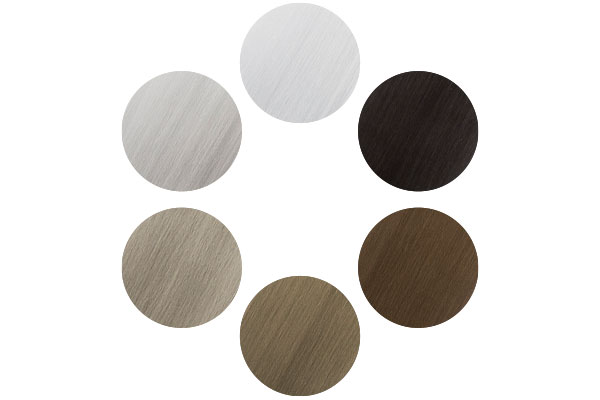 Individual high-quality design handles are available for you. Choose handles with rosette or rosette-free handles, also lockable up to RC6 on request.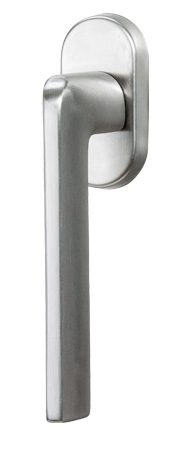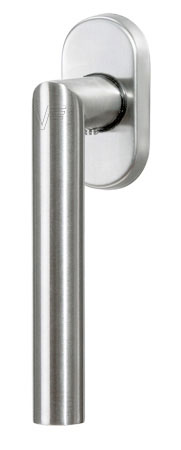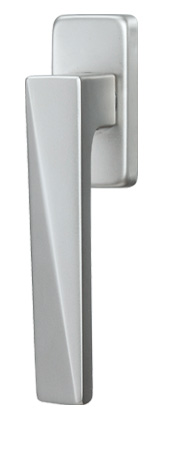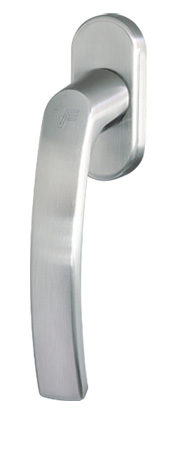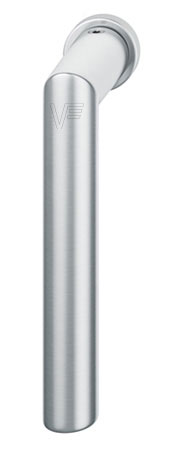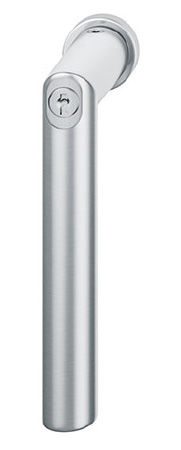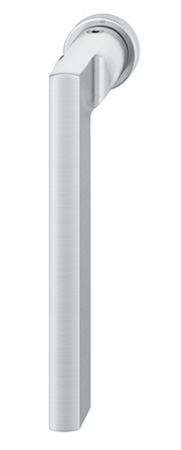 Green Building Excellence
VENTURA coined the term "Green Building Excellence" as a new ecological environmental standard. The low use of materials in each VENTURA system conserves natural resources, the excellent insulation minimizes energy consumption down to the passive house standard and the outstanding quality ensures a long service life.