About VENTURA
VENTURA SYSTEMS HEINEMANN GmbH was founded in 2016. VENTURA sees itself as a niche supplier of high-quality design- and performance-oriented products in the world of windows. Our mission is to produce high-quality products "from professionals – for the professionals".
The company is based on 25 years of experience with aluminium systems for residential buildings, luxury villas, hotels, high-rise buildings, towers and office buildings of all kinds.
---
Why we are different
The Low Lambda Technology (LLT) specially developed by VENTURA for minimalistic sliding and window systems achieves excellent insulation values right up to the passive house standard. VENTURA is proud of its excellent design, the durability and strength of its products, resulting in a long service even when used for especially for large, floor-to-ceiling elements.
Our VENTURA Performance Partners prefer our modular systems because of the efficient use of system components and superior system technology.
---
Green Building
Excellence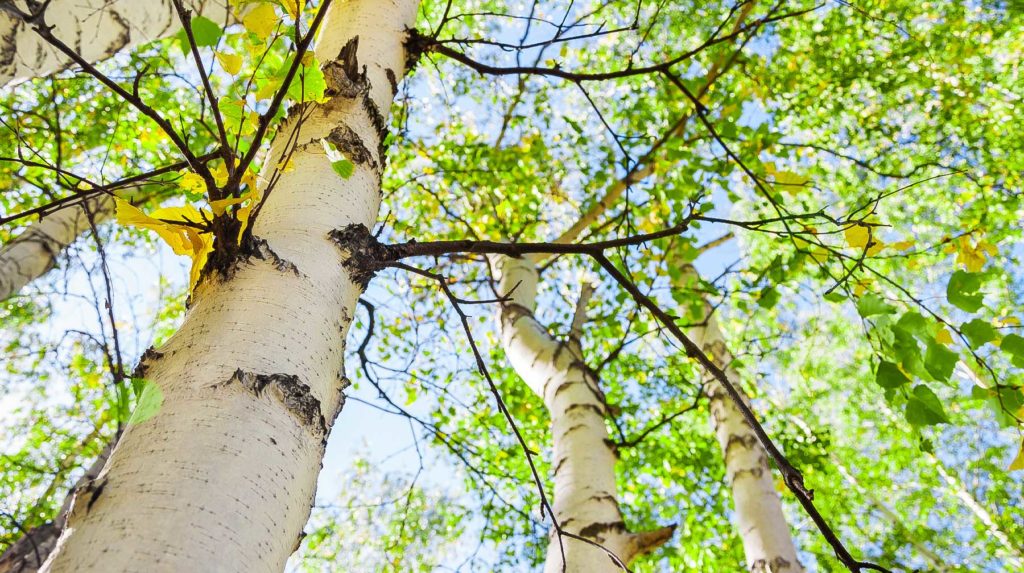 VENTURA products are especially designed for high performance and environmental friendliness. Minimalistic systems using less material conserve natural resources.
VENTURA Low Lambda Technology (LLT) actively reduces energy consumption. The excellent product quality ensures high usability in everyday life and long service life.
The City Window Concept 4.0 combines innovative VENTURA products with "intelligent" building technology to create Green Building Excellence.
---
VENTURA – the original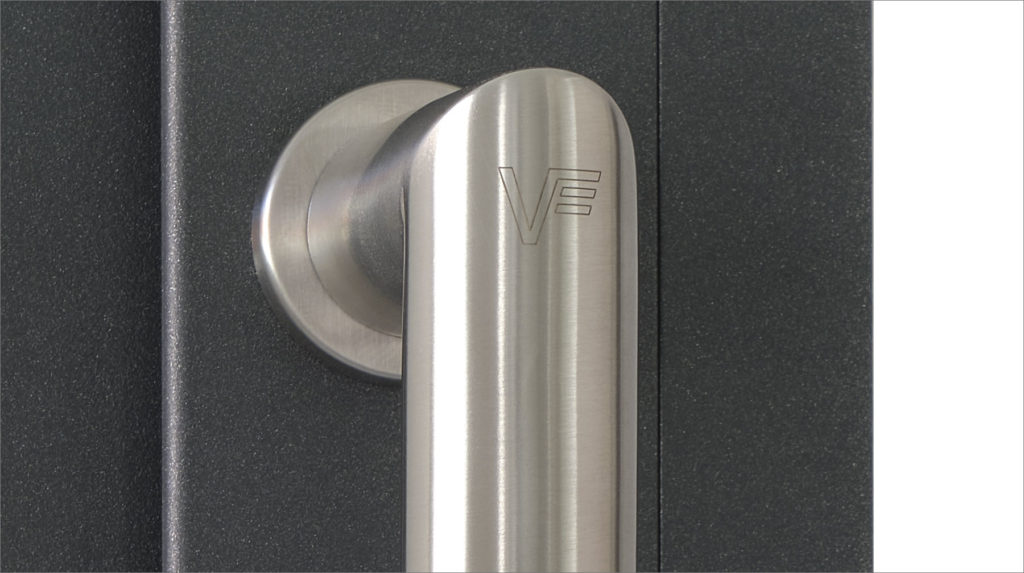 VENTURA products are made of 100% VENTURA components. The VENTURA system has been carefully selected, tested and ultimately approved in this form.
Any use of "grey" parts will result in the loss of approval and system warranty. VENTURA tracks so-called "fakes" (copies) and marks its original parts.
VENTURA customers receive a VENTURA product.
---