Minimalistic
aluminum systems
The perfect synthesis of design, function, quality,
energy saving and long service life.
Specialists in high-quality aluminum systems
VENTURA develops and markets innovative "high-end" products for high-quality residential buildings, hotels and office properties.
In cooperation with leading architects, exclusive projects are undertaken by selected VENTURA Performance Partners.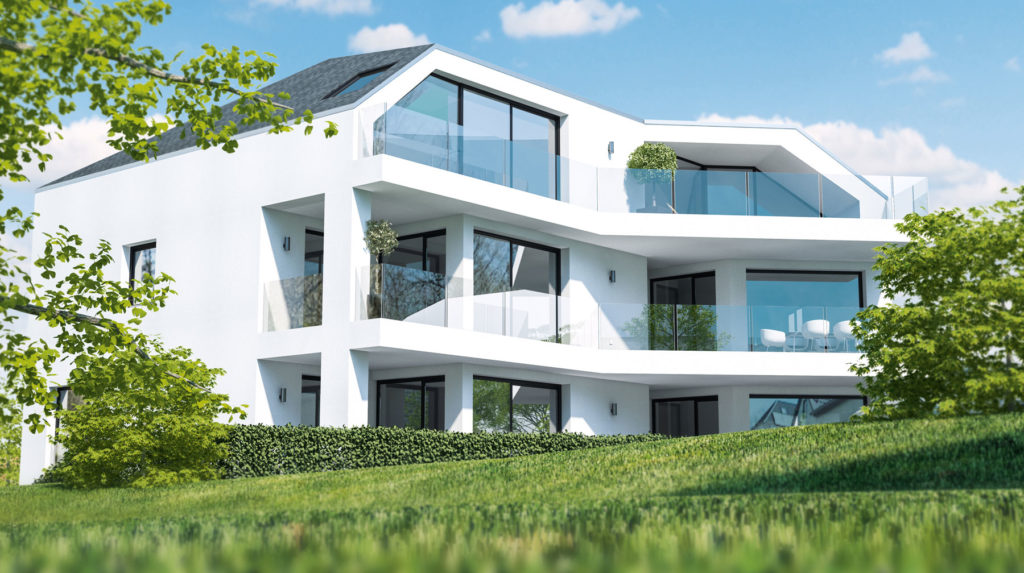 German engineering
Technology and design "Made in Germany" stands for outstanding technical solutions and system performance at VENTURA.
Well thought-out system construction down to the last detail and the use of high-quality German fittings and gaskets guarantees top performance according to the latest technical standards. VENTURA developed Low Lambda Technology (LLT) for outstanding insulation of profiles and gaskets. This is the only way to achieve minimalistic profile geometries with low construction depths and view widths, even up to the passive house standard.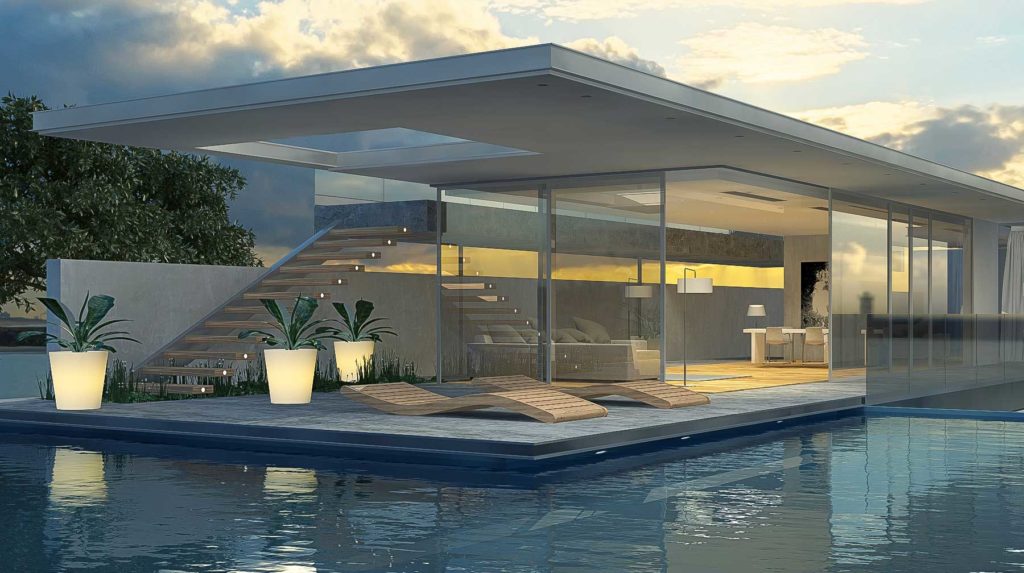 Product
VENTURA offers manual and electrically operated solutions with concealed fittings and design handles in stainless steel or stainless-steel look.
Timeless design with minimal profile views
Stable profile layout for very large, floor-to-ceiling elements
Design handles in stainless steel and stainless-steel look
Concealed fittings and motors
Hidden drainage of the profiles
Concealed cable routing in foam-free insulating bars
---
Green Building Excellence
VENTURA coined the term "Green Building Excellence" as a new ecological environmental standard. The low use of materials in each VENTURA system conserves natural resources, the excellent insulation minimizes energy consumption down to the passive house standard and the outstanding quality ensures a long service life.
---
Transparency in its most beautiful form
Minimum Profiles – Maximum View. The minimum 23 mm view of the vertical center profiles and the concealed installation of the floor-to-ceiling frame allow for larger glass proportions and thus a fascinating maximum view.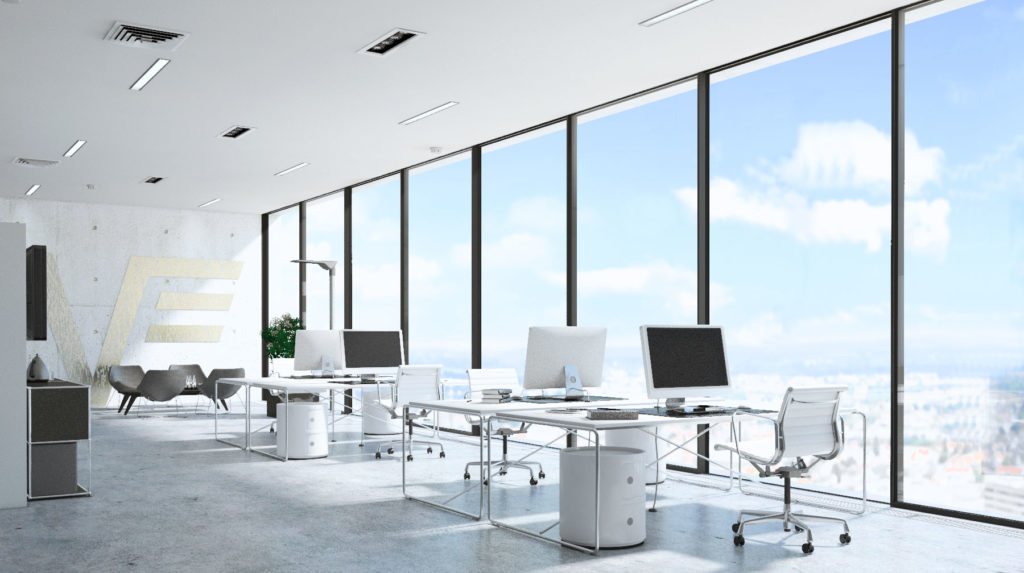 ---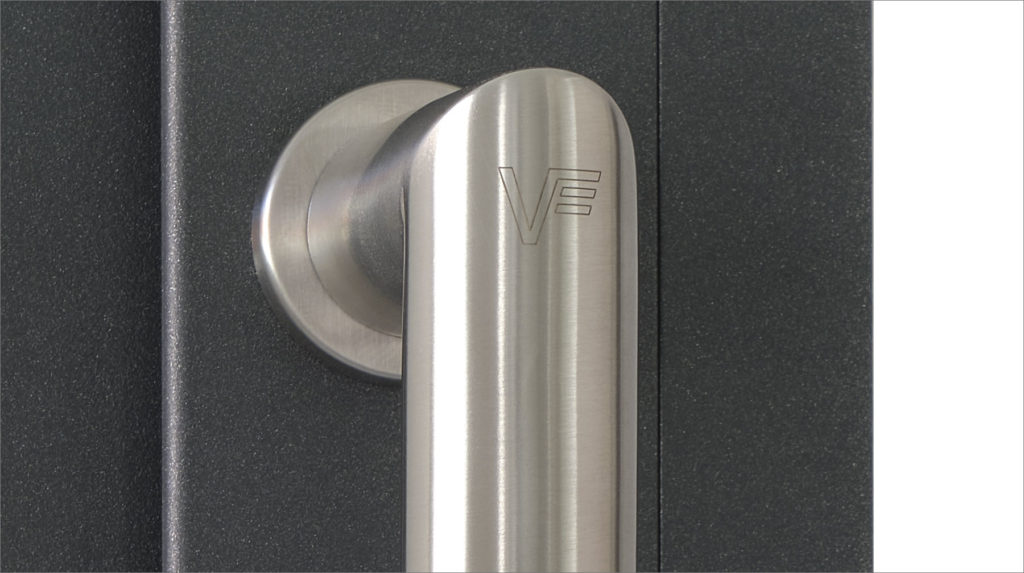 VENTURA – the original
VENTURA products are made of 100% VENTURA components.
Each component is marked accordingly and identified as being a VENTURA original.
This way you always have the security of knowing it is a genuine VENTURA product.
---